While many in the concrete repair and coatings industry strive to provide low cost, and cheap alternatives, there are a handful of quality companies that value, well just that! 'Value'.  What is value when talking about concrete coatings, decoration and repair.  Value like anything in life is not just one thing.  It encompasses quality, longevity, durability, trust, attention to detail, and on and on.  Specifically when talking about concrete systems, we can look at the most obvious elements.
Quality in installation
Durability in the end product
Adhering to Schedules
Effective Communication
Warranties on the work performed
Visual appeal and design in the application
And just good all around honest people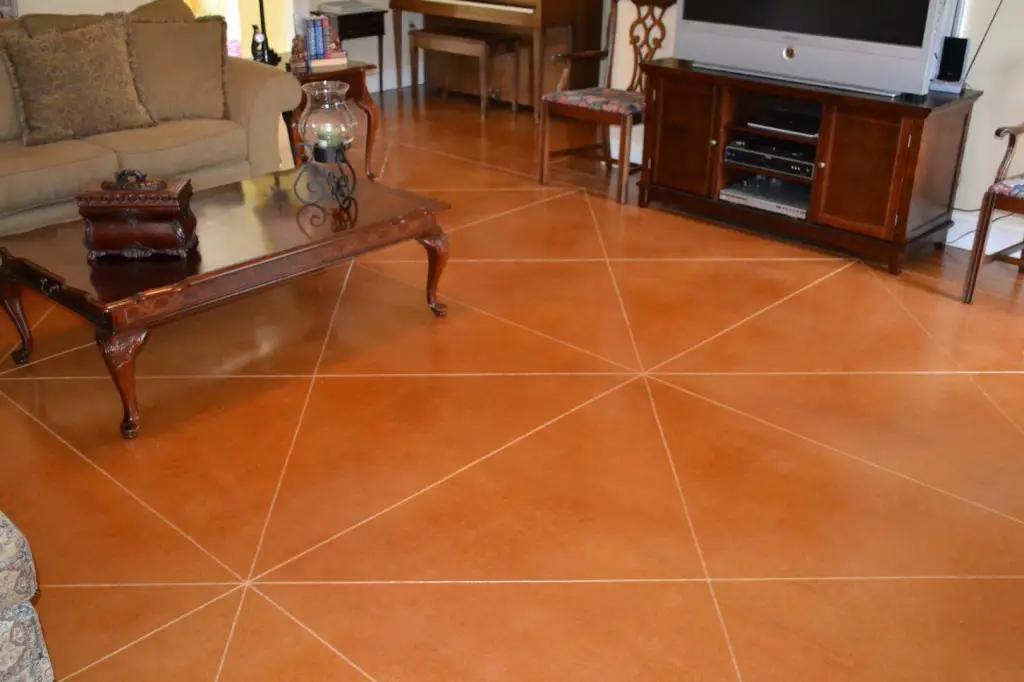 These are just a few of the qualities that can be found in SurfaceScapes based out of Memphis, TN.  SurfaceScapes is a leader in their industry and offer complete decorative concrete coating, resurfacing, beautification and repair services.  Working closely with both home and business owners, SurfaceScapes' goal is to provide the best all around service and installations in the region.  With a large Service area encompassing Tennessee, Mississippi, & Arkansas,  SurfaceScapes travels the area installing concrete coatings in all types of settings and situations.
SurfaceScapes works on:
Concrete Pool Decks
Concrete Patios
Entryways
Interior Concrete Floors
Concrete Basements
Retail Store Floors and Exteriors
Restaurant Floors
Showrooms
Salons
Driveways
Garage Floors
Automotive Repair Facilities
and more…
The goal of SurfaceScapes is to provide a long lasting surface that will blend seamlessly with the surroundings while providing functional, durable low maintenance flooring solutions.
Some of the most popular concrete finishes provided are:
Stamped concrete overlays and resurfacing
Microtopping thin concrete resurfacing
Classic texture coatings
Epoxy coatings
Acid stain concrete
Colored painted concrete
Limestone coatings
Industrial coatings
Hand applied slate texture concrete coatings
From the first time contacted, to the final sign off of the project when completed, SurfaceScapes will guide you through the process making it as seamless as possible while keeping you in the loop by coordinating and communicating with you.  The value is in the experience, quality and systems that are used and once you experience it you will understand why SurfaceScapes continue to be the best at what they do!