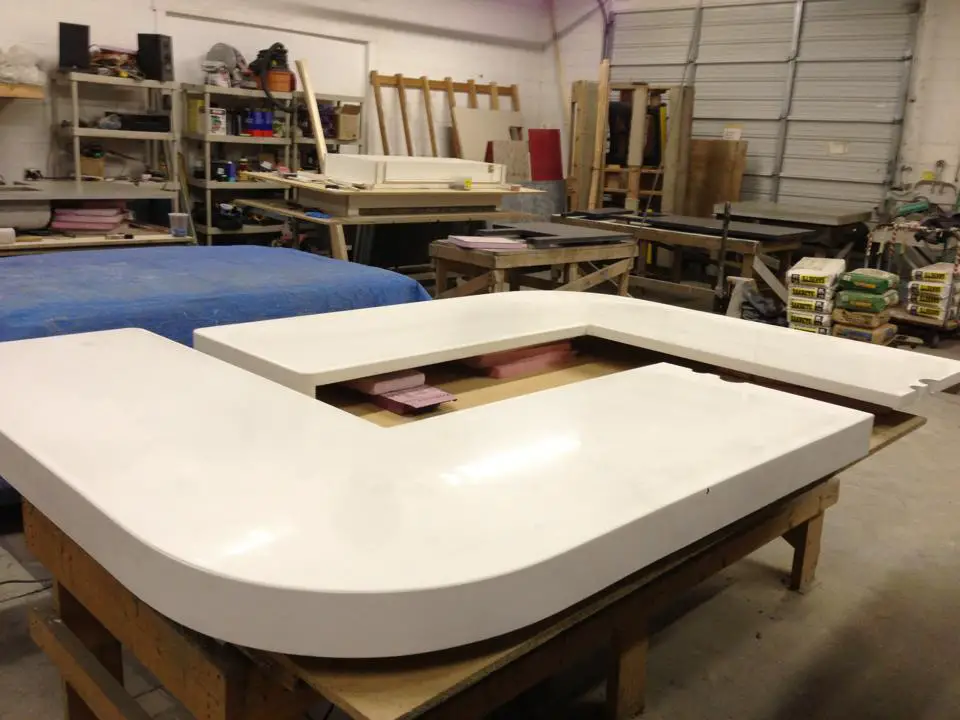 The Benefits of Using Skilled Concrete Countertop Fabricators
Concrete countertop fabricators usually specialize in a variety of fields of interior concrete design. They often are highly skilled at creating sinks, tables, and other pre-cast concrete products. They generally offer commercial and residential solutions.
Countertops fabricated out of concrete continue to be one of the more popular materials used in residential and commercial applications. Homeowners and interior designers are always seeking competent countertop fabricators to create high-end, aesthetically pleasing, custom concrete countertops.
An experienced concrete countertop fabricator will have years of extensive expertise to be able to design the finished product according to specifications. This is because every type of concrete countertop is unique in size, shape, color and finish. Some also have aggregate additives and decorative inlays. An experienced concrete countertop fabricator will be an artisan who understands how to maximize the versatility and durability of the finished product.
A Developed Skill
A skillful concrete countertop fabricator will have expertise in using GFRC (Glass Fiber Reinforced Concrete). These products include a combination of glass fibers, curing polymer, and scrim (a mesh product). Understanding the basic techniques, the fabricator can create a piece that is larger, thinner, lighter, and more likely to be crack resistant. They will be highly skilled at using GFRC as a proven primary and secondary reinforcing product to a countertop fabricated out of concrete.
Available Options
Experienced concrete countertop fabricators have extensive skills as an artisan. They have the know-how to make decorative pieces out of concrete that can withstand extensive wear and tear, and heavy use.
Many skilled fabricators have the ability to create an integral sink that is incorporated with the countertop. These products will have no caulking lines or seams in or around the sink. These beautiful pieces can be created to resemble a variety of other solid surface materials that include cultured marble, granite and stone. They can typically mold the sink to any style or shape, and it can be cast in a variety of thicknesses.
In addition, fabricators can create under mounted sinks that blend in easily with a standard concrete countertop. Generally, the under mounted sink is created slightly larger than the concrete countertop opening. This provides a clean look and allows for ease of cleaning where the countertop appears to blend in seamlessly with the sink.
Skilled fabricators can also create self-rimming, or drop-in, sinks into an existing concrete countertop. The sink is designed to simply drop-in to the hole in the countertop and is then caulked around the entire perimeter. This is much different than the vessel sinks that fabricators make. The vessel sinks are usually one large trough that is blended in with the countertop as one solid unit.
It is important to seek out skilled concrete countertop fabricators who have years of experience in creating beautiful kitchen and bathroom solutions. Many of them also specialize in a variety of other products that include concrete tables, fireplace surrounds, and other concrete products.