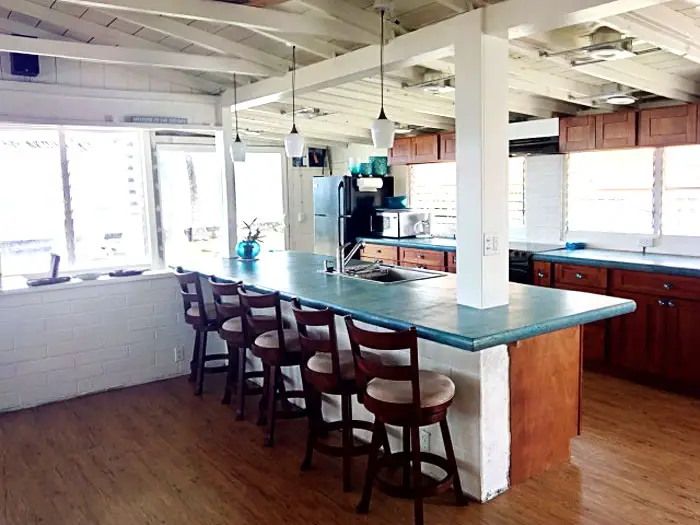 Building your own countertops can be tricky if you don't have the right tools and materials on hand – that is one of the downsides. The benefit of building your own countertops, however, is that you can save a lot of money. In addition, you gain the satisfaction of doing the work yourself. If you plan to build your own countertops, make sure to invest in high-quality countertop forms to make the job easier.
Benefits of Countertop Forms
When you build your own concrete countertops, you will first need to create the mold into which you will pour the concrete. You could build a custom mold out of plywood and 2x4s, but that is a labor-intensive task. You can save yourself some time and money by choosing a countertop forms from Concrete Countertop Solutions. Concrete countertop forms are made from top-quality materials, and they come in a variety of shapes and patterns to suit your preferences.
When working with concrete countertop forms, you'll still need to build a wooden frame for your counters. The benefit of countertop forms is that you can achieve a custom finish to the edge of your countertops instead of just leaving them flat. Choose from square edge, rounded edge, and bullnose countertop forms to give your concrete countertops a custom look and feel. To use countertop forms, you simply affix the backer board to the top of your cabinets and then fit the form around the edges. Then, just pour the concrete and snap off the form to reveal your smooth, custom edge.
To further customize your concrete countertops, you can consider using a concrete stain or tint to give your countertops some color. Aqua-Tint concrete stain from Concrete Countertop Solutions is a great option if you want your countertops to have a mottled appearance. If you prefer a more uniform color, Z Terra-Tint – integral Color might be a better option. After you've completely your countertops, think about using a sealer to protect the surface of your counters and to give them an attractive shine. Concrete Countertop Solutions offers a variety of sealers that come in different finishes depending on your desired look.
If you want the satisfaction of building your own concrete countertops, make sure you take the time to get the right materials.