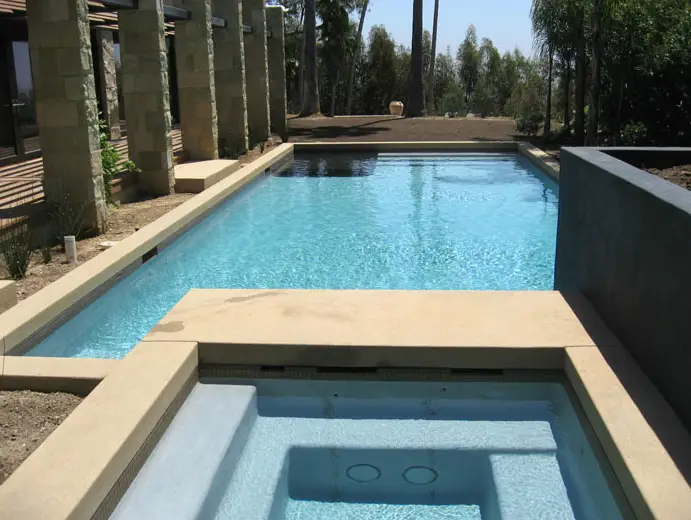 The key to flipping a house is to minimize costs while maximizing value – you want your home to look more expensive than it is. One way to do this is to remodel an existing pool with modern materials and a contemporary look. For the best pool remodeling services, contact Min Yoshida pools.
Pool Remodeling to Add Value
If you are experienced in flipping houses, then you understand the importance of staying on budget. Spending too much money on a remodel can destroy your profit margins, and nobody wants that. In order to stay within your budget while maximizing the final value of your home, you need to prioritize the projects that will give you the best bang for your buck. If the home you've purchased has an existing pool, spending a little money on pool remodeling could greatly increase the value of the home.
A pool is more than just an attractive feature for a home to have – it is an extension of the living space, it upgrades the whole feel of the property. With pool remodeling, you can repair damage, upgrade materials, add water features, and make other simple changes that can result in a dramatic transformation. The key is to work with an experienced pool builder who will get the job done quickly and efficiently but to your satisfaction. Min Yoshida Custom Pools is the name to trust for pool remodeling, especially if you need the job done quickly.
When it comes to pool remodeling, no one knows more than Min Yoshida pools. Not only do we have many years of experience in the industry, but we have an unbeatable customer satisfaction rating as well. When you work with Min Yoshida Pools to upgrade your pool, you can rest easy knowing that you are working with the best in the business and that the job will be completed to your satisfaction – guaranteed.