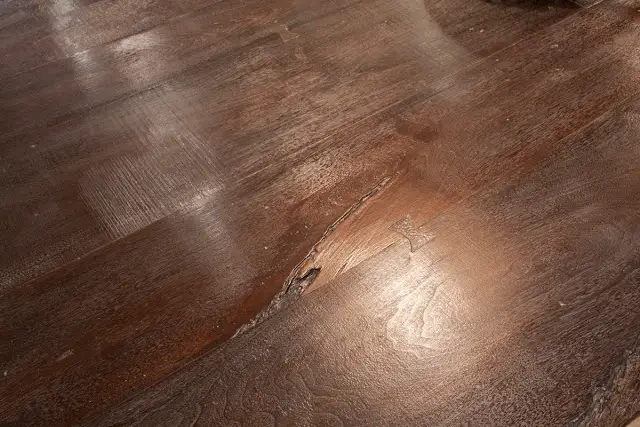 When talking about a bed and breakfast inn , several things come to mind, warm, cozy, inviting, and homey. Regardless of the inn's style and décor, most have rich wood furniture and flooring. Unfortunately, there is a major financial investment for installing real hardwood floors, not to mention they scratch and must be carefully maintained. As an alternative, many owners have discovered concrete wood designed to look like the real deal.
If you own a bed and breakfast inn and want to offer your guests an amazing experience, this flooring solution will certainly help. Depending on the exact aesthetic that you want to achieve, a professional installer will use the appropriate technique, whether concrete is stamped, stained, or scored.
Among the different techniques, stamped concrete is a popular choice. Although the floors look like real wood, you never have to worry about deterioration, continual upkeep, and guests getting splinters in their feet. There are additional benefits of a concrete wood floor for your bed and breakfast inn. For example, this type of floor is extremely strong, durable, and long-lasting. You even have multiple options as far as the type of wood replicated, including grain pattern, plank size, and color.
Keep in mind that concrete wood for your  bed and breakfast inn can be applied both indoors and outdoors. Along with gorgeous floors throughout the interior of the inn, this same option is available for a patio, walkway, wraparound porch, and even a concrete bridge. This creates a cohesive look that your guests will love and share with people they know.
Just imagine how your guests will feel as they make their way to the front door of your bed and breakfast inn, walking down a beautiful concrete wood walkway. Even before getting inside, this creates a lasting impression.