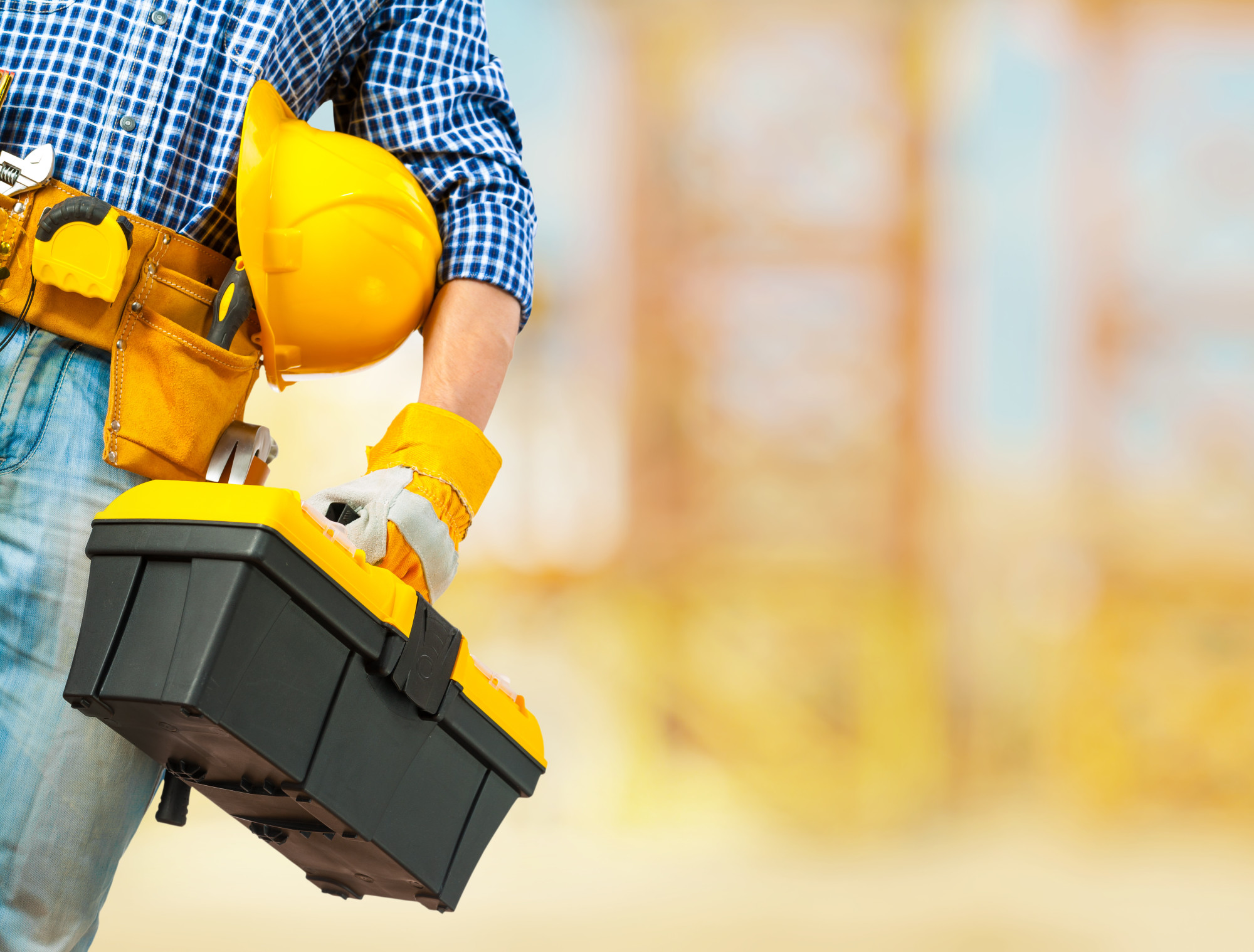 The construction industry is quickly becoming one of the hottest industries on the market, which means more businesses are pursuing opportunities in this industry. The rapid growth of the industry is also affecting how construction companies operate. Becoming more efficient and competitive is the primary goal for many businesses in this field.
Growing means maintaining that efficiency and competitiveness. In most cases, it is up to the business owner and top managers to lead the way to sustainable growth. Fortunately, there are a lot of things you can do as a construction business owner to separate yourself from the competition and grow in a sustainable way.
Strengthen Your Team
Recruiting new team members and expanding the team as a whole is important, but investing in existing people is also crucial for the growth of the business. In fact, the growth of the business relies on the individual growth of team members.
Adding a comprehensive people development program to your operation is a must. You can't expect employees to gain new skills and become better at what they do without the support of the company; by support, I mean active support.
You can start with training programs and certifications. There are also a lot of short courses that employees can take to gain new skills and improve themselves. These short courses, especially digital ones, can be taken without spending a lot of time attending classes.
The same is true with online degrees from top universities like Michigan Tech. Top universities are making their advanced degrees available to more students through online programs and digital learning. This means employees can pursue an online master's degree in electrical engineering while staying effective at work.
Having more master's degree holders in the company – with their skills expanded and their capabilities developed – is one of the best returns on investment in the construction industry. It impacts everything from the credibility of your construction company to your ability to complete projects in an effective and efficient manner.
Cover the Legal Side
Another big challenge to overcome when you are in the construction business is compliance. Legal-related issues can be catastrophic for a construction company, which is why you have to cover the legal side carefully. This too is an important element to sustainable growth.
Compliance with regulations is the first step to take in this instance. You want to understand industry-specific regulations thoroughly. Not only will you be able to protect your business from legal risks, you can also advise clients about how to better comply with building codes and local regulations.
That's actually a big competitive advantage to have; having a better understanding of local regulations and building codes. When competing with larger construction companies, you can win clients with your local experience and expertise.
The next part of the process is making sure that all projects are sufficiently protected from a legal standpoint. This means ensuring sufficient health and safety standards are maintained, adding liability insurance as an added protection measure, and taking extra steps to protect your business (and legal) interests.
Maintain a Healthy Cash Flow
Cash flow is always a bit of a challenge for construction companies. With projects spanning several months and costs requiring early payments, construction companies need to rely on financing to stay afloat. That doesn't have to be the case. With careful financial management and good budgeting, it is possible to maintain a healthy cash flow as a construction business.
The key here is the budgeting part. When you can budget your expenses carefully, you can be more meticulous with timing those expenses. You also have the freedom to adjust when expenses are paid or scheduled based on income streams.
Let's not forget that there are also more financing options available on the market. Rather than constantly relying on long-term loans, for instance, you can use back-to-back loans to finance projects. Banks and financial institutions are starting to offer tailored loans to construction companies too, giving you more ways to leverage financing.
At the same time, you can restructure your payment term and work with clients that can help you maintain a healthier cash flow. When a client provides a higher down payment for a project, you can allocate the money to better finance that project through the use of budgeting best practices.
Communicate Like a Pro
Communication – or marketing more specifically – is essential for every construction company. The market is as competitive as it gets, so you have to go the extra mile to capture the attention of potential customers. That said, you have more marketing instruments to use for increasing brand awareness and building reputation as a capable construction company.
Digital marketing, for example, can be used to accomplish a lot of things online. You can build your company's brand recognition through ads and social media marketing. You can work with influencers and utilize email marketing to target specific audience segments. Even better, your digital marketing activities produce high return on investment.
The same is true with conventional marketing instruments, mainly those you can use to target your local market. Close proximity is still a big factor that clients consider when choosing a construction company. The best way to reach them is by increasing your presence and exposure in the area.
Work with real estate agents and other stakeholders. Become partners and boost awareness while trying to win real clients with an effective marketing campaign. Make sure online and offline marketing go hand in hand to produce the biggest impact. It doesn't take long to establish your construction company as one of the leading names in the industry, especially within the specific market segment you are targeting.
When implemented correctly, these tips will lead to better brand recognition and credibility. That boost in credibility will lead to more potential clients asking about your services. The last piece of this complex equation is having what it takes to convert an audience into clients. Once you start winning more projects and scoring more clients, sustaining that level of growth will be easy with the best people, a healthy cash flow, and a good marketing strategy.