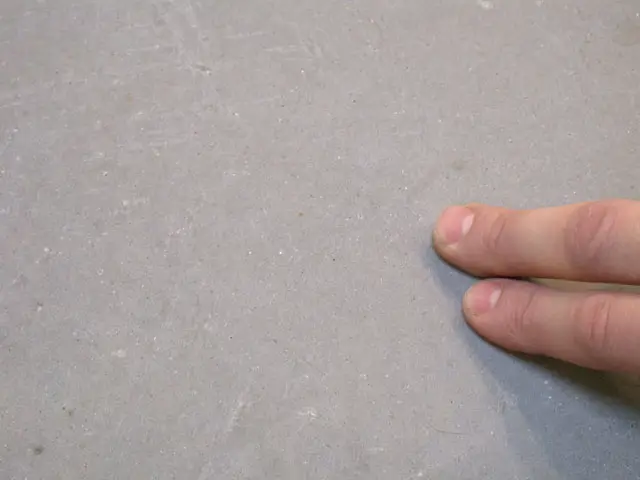 Using concrete around your property to enhance your landscape
Concrete continues to be a wildly popular solution in landscape design because of its durability and strength. Professional designers and landscapers use concrete because of its versatility and flexibility in creating nearly limitless designs involving texture, color and shape. Concrete offers a cost-effective solution over and above other available paving materials.
Advantages of using concrete in your landscape design.
There are significant benefits to using concrete in landscape design. These benefits include durability, versatility, easy maintenance, economy, and design flexibility.
Durability – Over and above any other material used in landscape design, concrete has incredible strength and durability. Concrete lasts far longer than other building materials and can endure intense extreme weather conditions and continuous foot traffic. It is also highly resistant to nearly every form of abrasion including car tires on driveways, and outdoor patio furniture.
Versatility – Because it was brought to the site and poured in pre-set forms, it can be used for a variety of landscape designs. This includes driveways, sidewalks, patios, fountains, retaining walls, pathways, flowerbeds and others. In addition, concrete can be utilized in indoor and outdoor countertops, fireplaces, sinks, furniture and outdoor water fountains.
Easy Maintenance – As a solid surface, concrete is extremely simple to maintain. Routine washing and the application of a re-sealer every couple of years can keep its appearance looking brand-new for decades.
Economy – Concrete works as an ideal cost-effective solution over other available materials including natural stone and brick. Additionally, it is extremely easy to install.
Design Flexibility – Because concrete is a poured product, it has flexibility and nearly an unlimited amount of designs. It can take on any shape or form, of any size and depth. Additional options include the ability to change its appearance by using coloring, dyes, stains and stamping the surface of the cement cream.
The Choice of Decorative Concrete
Landscape designers are no longer limited to simply installing a gray and lifeless looking concrete surface. Today, landscape concrete can be quickly transformed into a work of art using a variety of surface treatments, textures and colors. Staining and stamping concrete for landscape design is very popular.
Whenever new concrete is poured, it surface can be etched or stamped to apply a texture that mimics brick, natural stone, wood and more. In addition, stamps that resemble shapes, leaves and other images can be added to the surface layer just before the newly poured concrete hardens. For any existing concrete beginning to show signs of aging, decorative overlays can be applied to rejuvenate the surface to look like new, or better than its original appearance. Existing concrete surfaces in good shape can be transformed using concrete staining and dyes in a huge variety of available colors.
Many homeowners and business owners are choosing available options for decorative landscape concrete on their driveways, pathways, patios and more. It offers a high-end appearance at an affordable price. Many of the available colors for concrete dyes and stains blend in well with the exterior environments of the landscape.