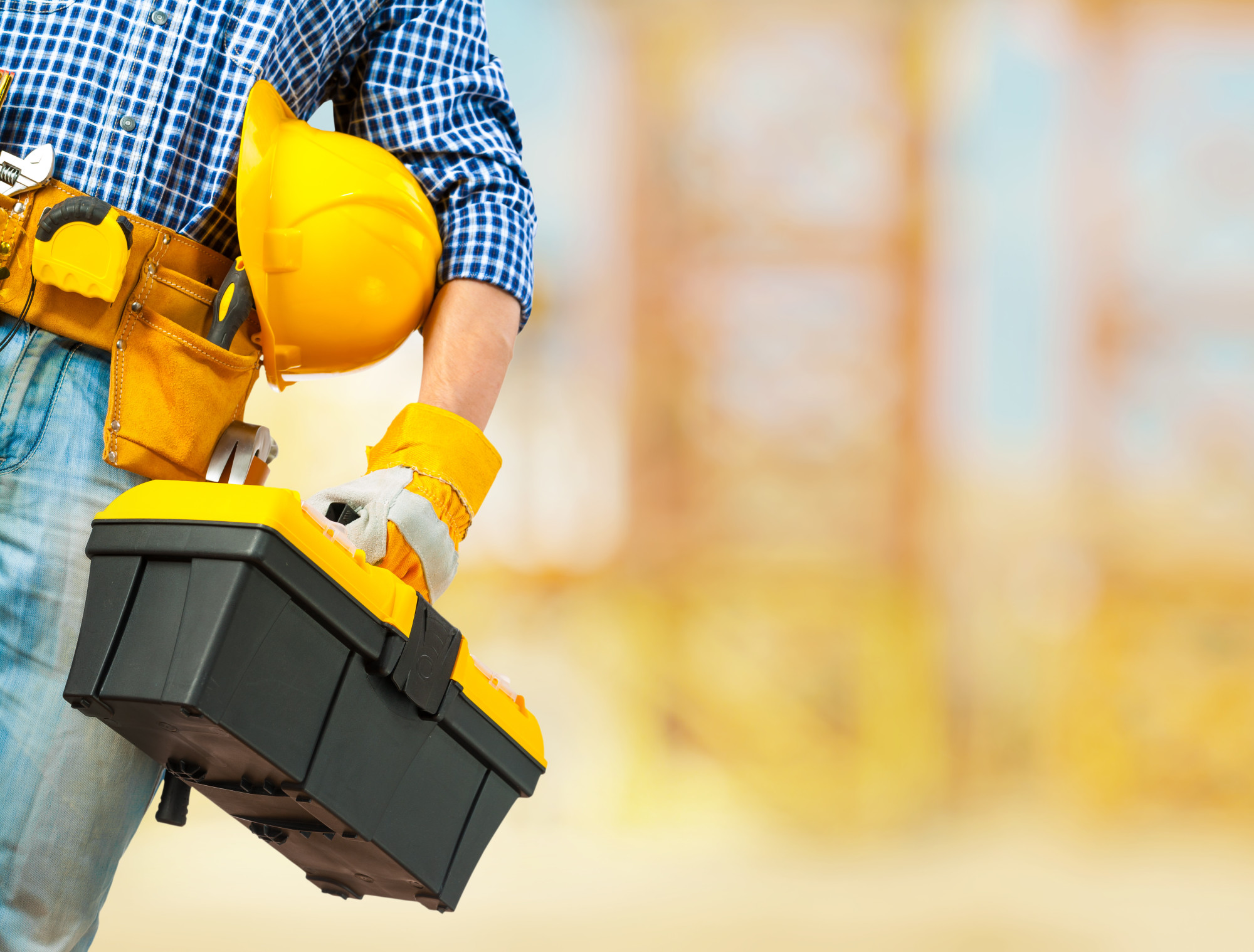 Business efficiency is something every company should be actively working on improving. The more efficient your business is, the closer you get to achieving your goals and objectives. However, there are no one-size-fits-all solutions for business efficiency as every organization has its individual strengths and weaknesses. However, you can learn from the success and failures of others as well as take note of industry trends. See below a few practical ways that you can improve efficiency in your manufacturing business.
Make Use of Technology
One of the first proven ways to improve efficiency in your manufacturing business would be to make the most of technology. Seeing as the success of your business is heavily reliant on supply and demand, you need to be sure you're using all of your time in the best way possible. Technology can help you do this as it enables you to both automate and streamline your processes.
Software: There are so many technological solutions out there presently to help simplify your accounting, HR, and business procedures. What software and tools can do is help save you time and keep you organized. For instance, accounting software such as Quickbooks and Xero are popular picks as they can help you track expenses as well as automate mundane tasks.
3D Printing: Another technological advancement to embrace in your manufacturing business is 3D printing. It can help make your production both faster and cheaper. It is also beneficiary as it makes it possible for manufacturers to produce items on demand instead of needing to manufacture and store them.
Effectively Manage Waste
When you run a manufacturing business, one challenge that you may have in terms of efficiency is waste. It's imperative that you have a system in place that ensures you're able to safely and effectively dispose of any waste that you produce.
In addition to this, encourage employees to set aside materials that can be reused or repurposed instead of throwing them away. Going digital can also help as you'll have less paper waste and can easily access any information you need.
Predictive Maintenance
Seeing as you work with heavy machinery on a daily basis, it is important that it's working to its highest ability if you want the best output. In light of this, focus of anticipating the maintenance needs of your equipment. Doing so can avoid irreparable damage that often occurs as a result of not servicing your machines frequently enough. With that being said, predictive maintenance is a manufacturing trend that is worth implementing in your business. The truth is that just an hour of downtime could cost you thousands, so you want to prevent this at all costs.
Make Use of Big Data
To help focus your efforts as a business, you should make use of big data. It can give you detailed insights on what your customers need as well as how to improve business operations. Data is also important to your business as it can help you solve problems as well as monitor your performance as a business. This, in turn, should save you time and money, which every business needs.