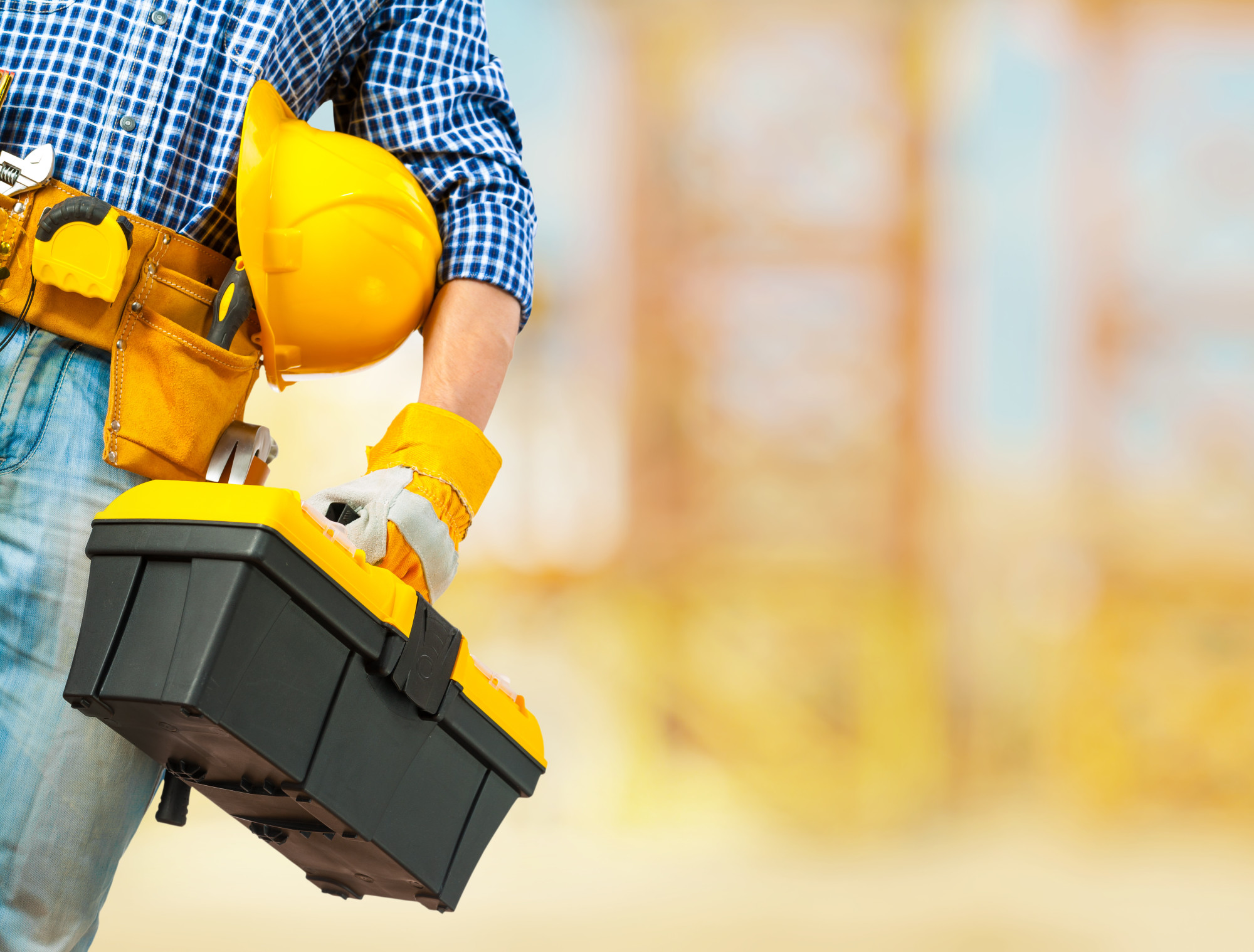 Running a company is no walk in the park but having a good team behind you will help to make things go smoothly in the day to day running of the business. To get the most out of your staff, you need to ensure that they can work together, and with you, productively that benefits everyone.
When you interviewed people, you would have chosen those who can do their jobs in the best ways, but this doesn't automatically mean that they will all get along together in the office. This guide has put together three great ideas to help your staff and you bond over the coming months.
Your employees are the people who make your business possible, so making sure you put aside both the time and the money to make them feel appreciated is essential if you want to grow and expand your business in the long run and, ultimately, enjoy coming into work every day.
Get out and do something fun together
No matter what industry you are in, there will be a stressful time when everyone needs to wind down. A great way to do this as a company is to go to www.ticketsales.com and get everyone tickets to an event together. A work outing like this is a great chance to get to know people personally, rather than just through the work you do. By looking online, you will be able to find tickets for great theatre shows, sporting events, and music concerts which you can all enjoy together.
Start a company sports team
If you want your employees to play nicely with one another, then starting up a company sports team is a great way to foster the sense of togetherness your company needs. You can find useful tips for starting up your own sports team online to help you get started, but your main source of knowledge should come from your staff themselves.
Ask what sports they enjoy playing and what they would want to do. You can take a democratic vote to decide what you are all going to do and then begin putting aside some time and money to make it possible. This not only makes your team come closer together but also keeps them fit and healthy so that they can do their jobs to a high standard.
Invest in having a break
Taking frequent, short breaks is something that every member of your team needs to do in order to get their work done to the highest possible standards. Get some tips on how to create a great breakroom for your staff that they will love in order to ensure your money is well spent.
Make sure that there are plenty of comfy places to sit and lots of natural light to give them a break from their laptop screens. Adding in a coffee machine that is stocked up and free to use is also a great way to boost morale.