Many people think the only way to get professional results when installing a new kitchen countertop is by hiring a professional. In reality, using the right DIY countertop products can yield amazing results. Whether used by a homeowner or contractor, the desired design element can be achieved. To better understand the importance of using the correct products, consider some of the risks of choosing something subpar.
Potential Risks of Using Subpar Products
To start with, some companies that produce DIY countertop products make bold claims. Consumers typically trust what they read, so rather than research a product, they make decisions based on those claims. You know how the saying goes, "if it seems too good to be true, it probably is." Therefore, if you find products for the do-it-yourselfer or contractors that seem to have exaggerated claims, spend time doing research. One option is to read online forums to see what other consumers have to say.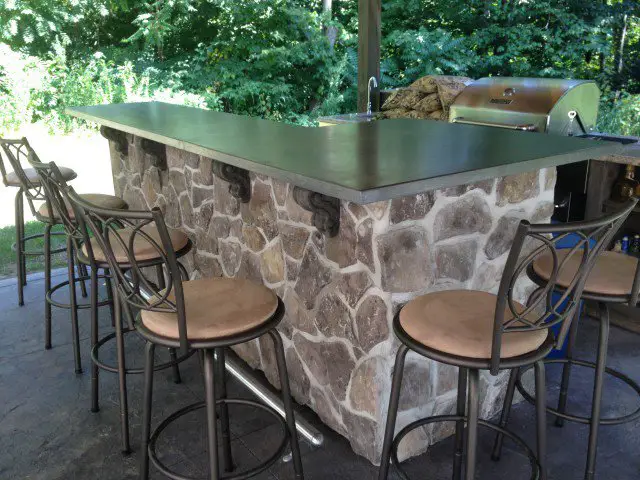 The installation process is something else to consider. Fortunately, when the right DIY countertop products are used, the installation process is relatively easy and the results are amazing. On the other hand, if you go with an unknown or subpar product, there is a good chance that the outcome will not be what you expected. Remember, even with the best products, it is important to read the instructions carefully to ensure that you apply the product correctly.
The last thing that you want to deal with is a botched job that requires you to invest even more to have any mistakes fixed. When you use top-of-the-line DIY products and tools, your kitchen countertops will look as if they were installed by a professional. A prime example of the products that you should consider come from Concrete Countertop Solutions. On our website, you can select the exact finish that you want. The result will be gorgeous kitchen countertops that you will enjoy for many years to come.