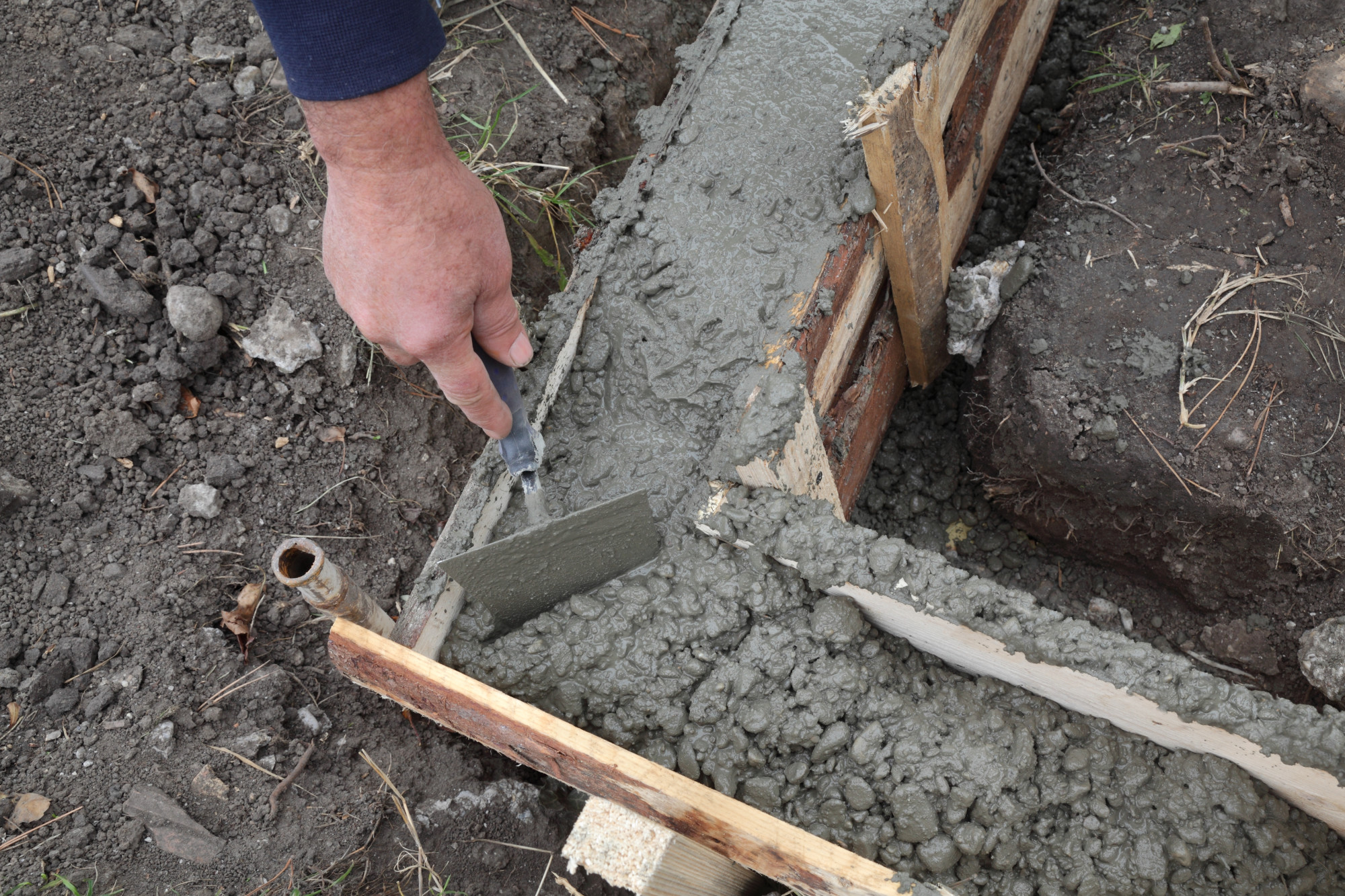 Continuous Concrete Landscape Borders Pricing
Concrete yard edging is a cost effective way to divide your yard from any number of obstacles or features. A concrete border keeps your mulch in and your grass out. Average cost of a Cement landscape edge or border is approximately $3-6 per linear foot.
Prices will vary based on amount of linear footage required, pattern or color desired and preparation.
The average house is 175 to 250′. This may depend on if you wish to go around trees or planter areas. It takes approximately 15 to 20′ to go around a tree.
The beauty of a high quality border is that it can be permanent and won't require replacement. Concrete will last and not shift around like individual stone or wood pieces. Even metal landscape edging comes loose and rusts out eventually requiring replacement.