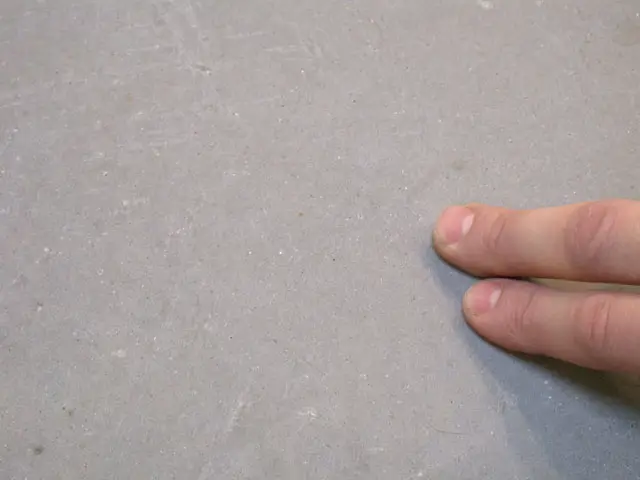 Fun with Concrete: Skateparks
Concrete has been used for millennia for an amazing array of purposes: from houses to heliports, from patios to the Pantheon. One of the most enterprising and entertaining purposes in recent times has been the advancement of concrete as the primary building material for skateparks. These facilities, whether they are indoor or outdoor, have become extremely popular.
For many years found only in large cities on the coasts, skateparks used to be haphazard jumps and ramps that skaters, boarders and even BMX riders put together in empty spaces when they were not using abandoned pools, quiet shopping centers or public areas to practice their craft. However, many cities and smaller municipalities found it prudent to install proper skateparks to both encourage outdoor activities for children and to keep skaters from damaging public or private property, as many people argued was occurring.
Today skateparks can be found in any number of cities, townships and even schools across the country. Concrete is the most popular building material for exterior skateparks due to its durability, low maintenance and endless versatility to create unique and challenging ramps and courses.
What is a skatepark?
There are two popular options for parks that are designed specifically for the use of skaters and other extreme sports riders: skateparks and ramp parks. A ramp park is generally made from a variety of materials such as wood, steel, etc. It involves a number of ramps that are placed on top of a flat surface. This is popular in areas that have an unused area, such as a basketball court or parking lot, which they want to temporarily repurpose.
Ramp parks have the advantage of being relatively easy to install and able to be relocated if necessary. However, unless the owners are willing to invest a large amount of money in initial design, construction and maintenance, they tend to offer much less to the experienced skater. A ramp park generally limits the rider to using one ramp or piece of equipment at a time. This is known as limiting their "flow" – they are not able to transition from trick to trick or move easily through the park.
A skatepark, on the other hand, generally involves a continuous surface that is designed with integrated jumps, gradations, street elements, obstacles and buffer zones. The versatility of concrete gives a virtually limitless set of options to the designer. Since they can create all of the elements within a continuous surface, a properly designed skatepark gives skaters a maximum flow, allowing them to link tricks and create routines. A skatepark generally includes a variety of elements that can accommodate skaters of any skill level, from beginners to professionals, and a wide area that allows for multiple users.
Using concrete
Skateparks are built like most concrete structures: by using molds. The difference is that a skatepark generally cannot use standard molds. Most times, the molds are constructed onsite specific to the skatepark design.
Once all molds are constructed, the concrete is poured. In order to ensure uniformity and smoothness across the skatepark, speed and accuracy is vital at this point. While many concrete contractors would likely take on such a project, it is generally recommended to involve a firm that has experience with skateparks to ensure an optimum athletic park design and the best results. Specialized firms have sprung up to design and install these skateparks across the country.
Even with using a specialized firm, skateparks are extremely cost effective. A high quality concrete skatepark that will accommodate a wide range of skill levels can be installed many times for between a quarter and a half million dollars, less than the cost of building most athletic facilities these days.