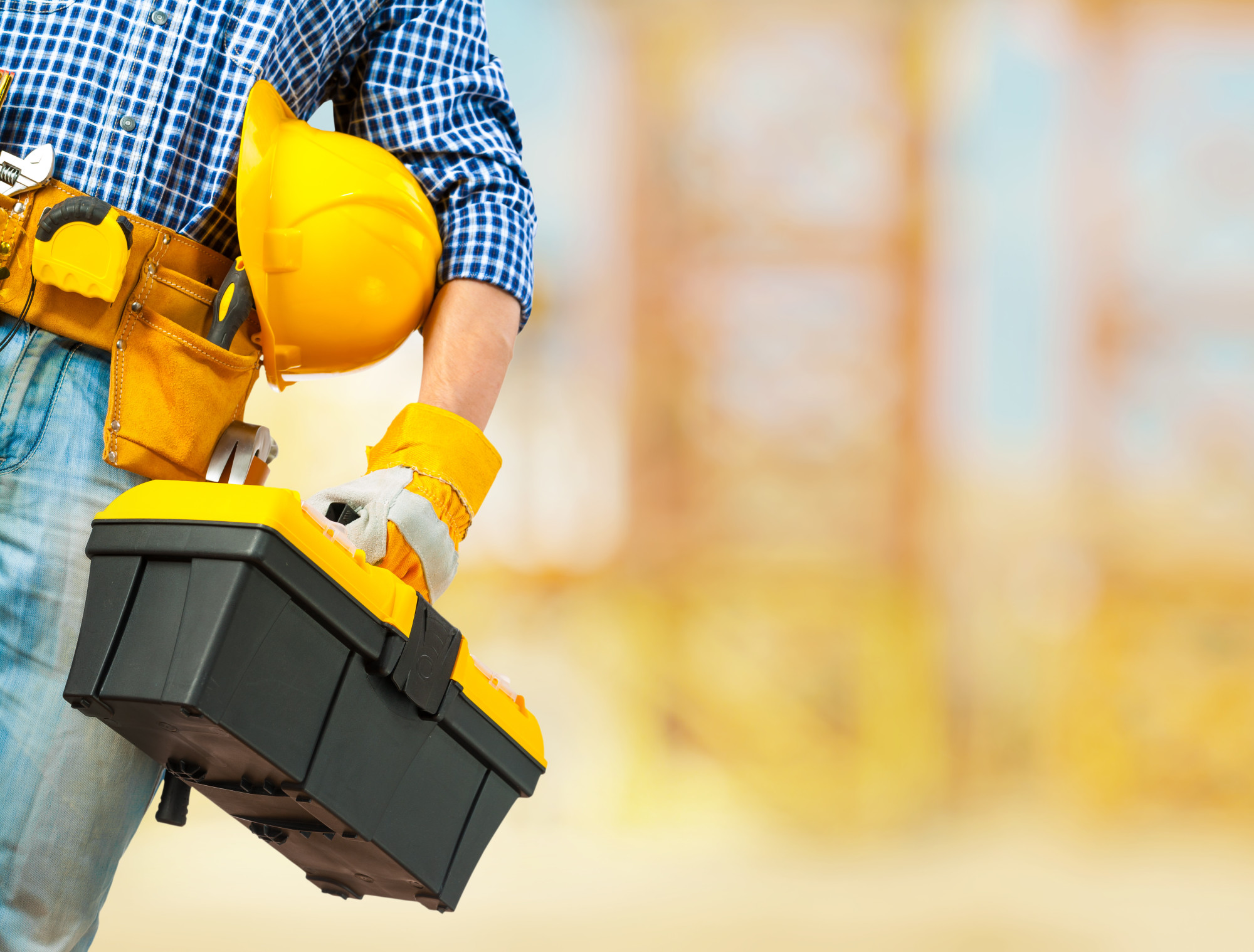 Working in the construction industry entails a good deal of paperwork. You need to assess risks, stay on top of employee wages, and ensure that your developments or projects meet standards and regulations that are enforced by local and national bodies. Within the scope of this paperwork – but passing into the realm of practical application – is sustainability. Very much a buzzword of the past ten years, you'll know that your practices ought to be as sustainable as possible in order to meet regulations and be kinder to the environment.
In this article, you'll find out how to act sustainably in the construction sector.
Manage Your Materials
You cannot construct without materials and, while there might be a stipulation from your client or customer regarding which materials you use, their management is largely up to you. Your objective, when using different materials, should always be towards efficiency: to use as little as possible and to waste as little as possible. You should, therefore:
Ensure that you're always ordering just enough to meet demand
Use cut-offs and spares from previous projects when you can
Ensure that you're recycling when you can, instead of adding to landfills
Using sustainable materials that will go the distance in the properties you're working on
One of the best methods for recycling your waste is through recycling balers. These simple devices, which can be stored at a warehouse, factory, or home, will help you crush and store materials ready for recycling, ensuring you're working in a sustainable fashion.
Think About the Long Term
While it's true that developments are dished out on a case by case basis, and that as a construction company you are not always in control of the materials and building specifications that are handed down to you, you should attempt, where possible, to think in the long term when you're making changes to a home. You can do this by:
Choosing durable materials that stay workable for years to come
Ensuring that your first construction is well-made and finished to a high standard
Making the effort to avoid cutting corners, and therefore making properties that will last
If you can hand down these simple lessons to your workers, you'll be managing a tight ship that avoids half-baked jobs and constructs in a sustainable way.
Environmental Considerations
Finally, there are a number of environmental considerations that you may wish to bear in mind when you're constructing in the 2020s. One of the key elements to a sustainable home, in terms of energy efficiency and storage, is to insulate to a high grade. That means using:
Excellent double glazing that stores the heat or the coolness inside a home

Insulating walls

and lofts in order to remove drafts
Fitting doors and windows in a responsible and long-lasting manner
Being mindful of the different ways in which cool or hot air can enter a home
If you're constructing with these criteria in mind, you'll be creating a sustainable home for the future.
These three tips will enable you to make the best and most sustainable homes throughout your construction career.