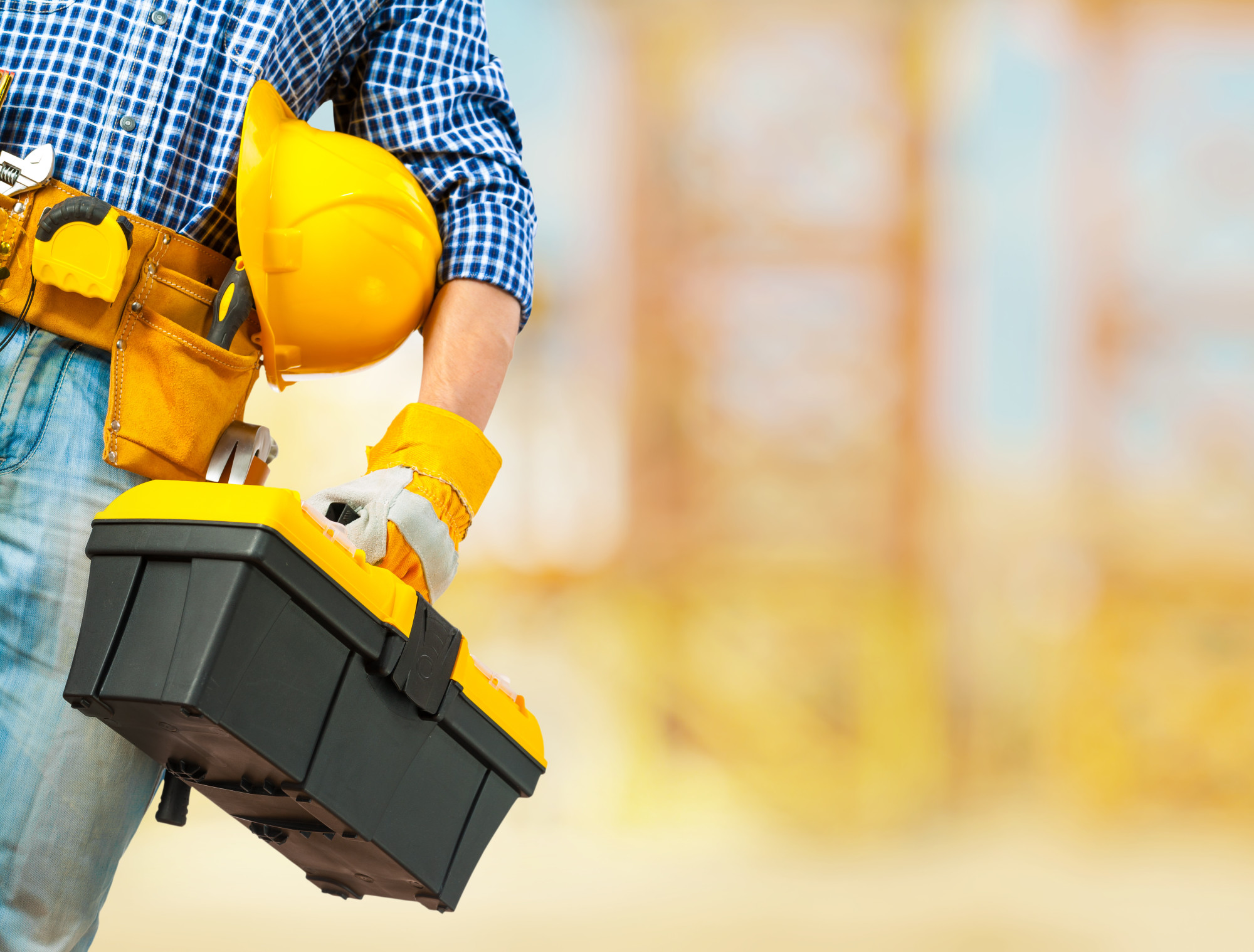 A commercial space is incredibly important given that it is where your business operates from. It could be your office building or a store that sells the products you manufacture. When you decide to construct your own commercial property, you will need to consider a number of factors to ensure that it is exactly what you need.
The location you build it on, for instance, is important given that it needs to be accessible by everyone. The next component is the construction process itself, and it will require you to acquire the necessary funds and find the best possible contractor for the job. Lastly, don't forget about the quality aspect of the property and whether or not it will last a long time, as well.
The Location
Finding the perfect location for your business needs is paramount. If you want to construct your own commercial property, you will need to ensure that it is in a high trafficked area, and accessible by your audience and everyday employees as well. You may find a good deal on a land that is further outside of the city, but if no one can get there easily, then you haven't accomplished anything.
The Construction Process
The most important aspect will the construction process itself. The building of the property is no easy endeavor, and it will require you to consider both the cost and contractor element.
Cost
Do you have the necessary funds set aside for the commercial real estate? There is a big difference between buying versus leasing a property, and an even bigger difference when it comes to building your own. Ensure that you have the money saved up, have obtained the necessary loan, or even found investors who are willing to help out with this particular endeavor.
Contractor
Finding a contractor will be necessary in order for them to oversee the building of the project and provide the necessary materials for the construction itself. Keep in mind that constructing a commercial property will require a team of workers who spend the next few months, if not longer, on this particular project.
Quality and Longevity
The quality of the materials you use to build a property is key, whether it is for commercial or residential purposes. Once all of the time and money has been invested, you want the building to last for a long time. Is it easily maintainable, for instance? One example would be to include concrete epoxy coatings for your flooring needs, and thus have a floor surface that isn't slippery, is moisture resistant, environmentally friendly, among other things. Everything from the walls, doors, windows, having enough plugs, natural lighting, and more must be considered.
Constructing a commercial space is different to a residential property as it must take into consideration more than your own personal interests. It is a space that many employees will work in, and it could even be the location where you expect customers will come to purchase the products that you create. You want it to leave an impression on people, and it must be perfect from top to bottom, as it is an investment for the success of your business operations.