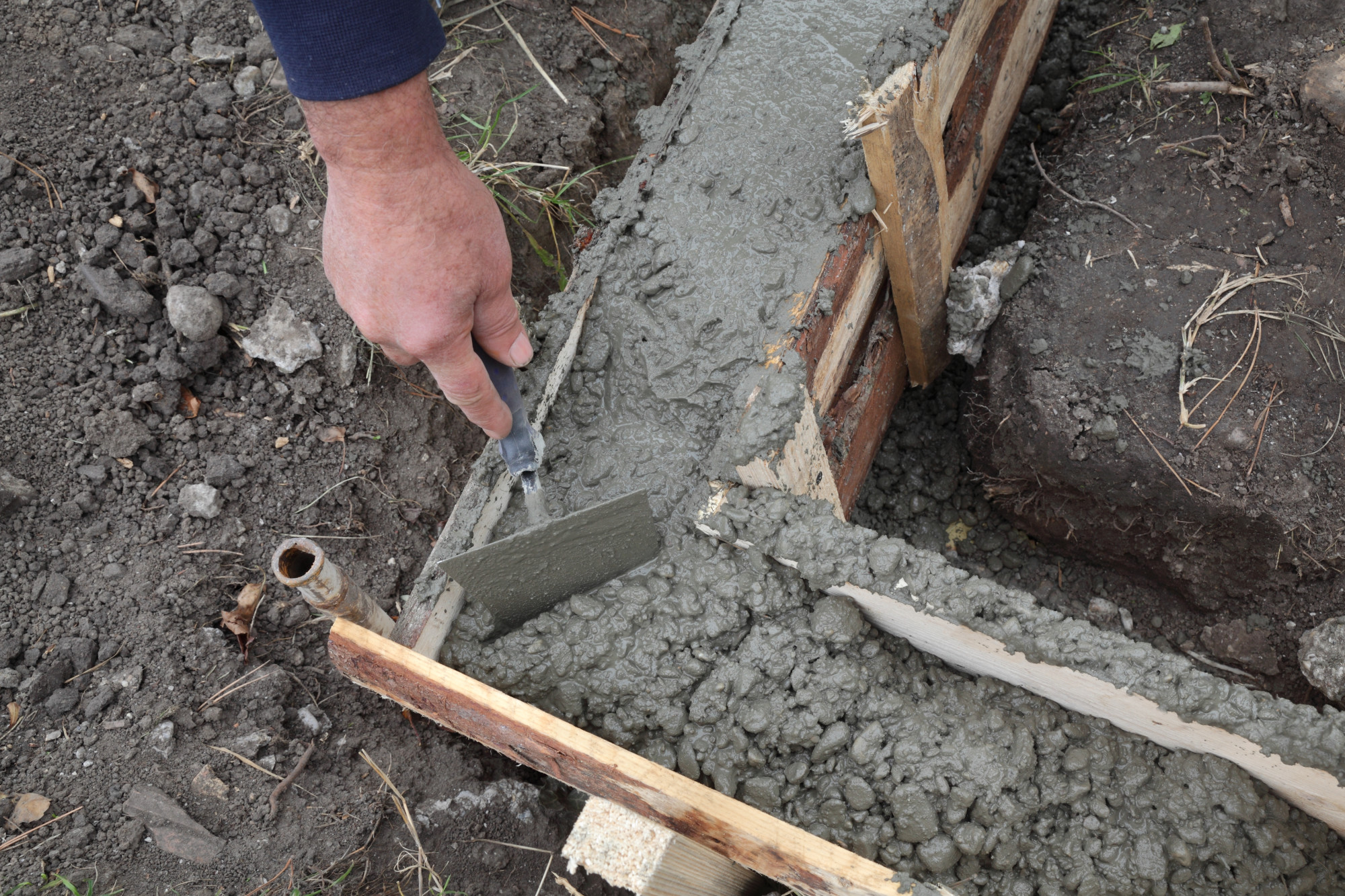 Inset forms and edge form liners can take your concrete countertops to the next level.
Form liners are simply an insert that can be placed into a mold before it has been poured. Once the concrete is placed into the mold the form will displace the concrete and a custom edge or design will be the result.
Form liners are most often used for the edging of a concrete countertop, tabletop or vanity although many unique forms consisting of drain boards, cutting board insets, and soap dishes are possible as well.
Standard square edges are easily accomplished with a straight wood board, but curved or designer edges require a bit more work and experience. Some standard form liners available and used are the bull nose, cap stone, bevel, chamfered, round end, and diamond cut. Others may include natural rough stone appearance, brick edge, or crown molding type.
Although form liners are available at specialty concrete supply houses and online, it is always possible to build your own to leave a unique one of a kind signature behind.