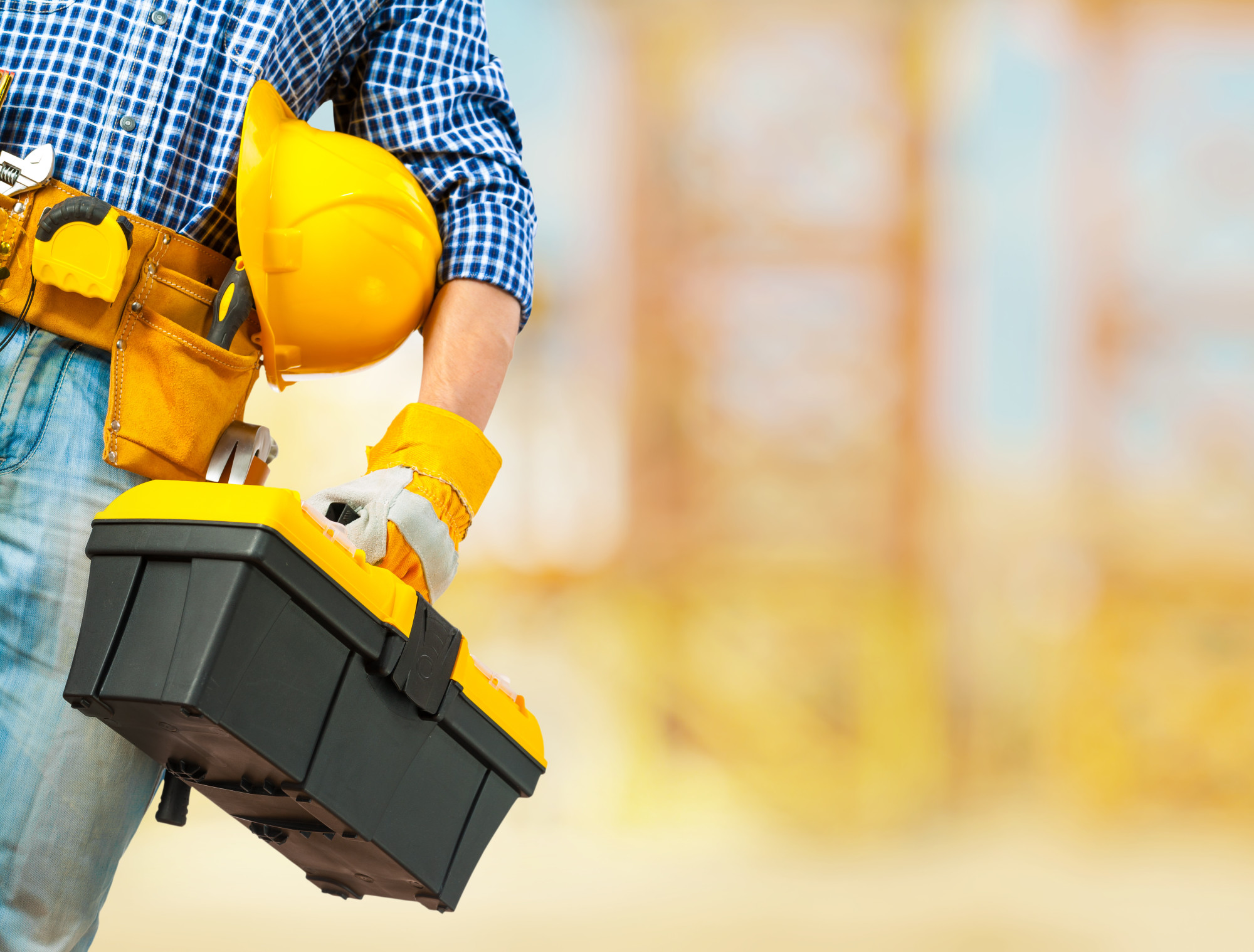 Concrete Contractors
Concrete contractors have received special training in managing the design and pouring of concrete. They are skilled in all facets of the various stages of mixing concrete to the finished product. They will offer a variety of design plans to meet the needs of homeowners and business owners, and know how to effectively maintain the concrete product for years.
Experienced concrete contractors oversee the product delivery to ensure that the placement is performed correctly. They offer an experienced hand at leveling and smoothing the surface to ensure proper curing. Through due diligence, these professionals offer a variety of services from a standard basic pour too creative decorative design.
What to Expect
A contractor specifically trained in concrete has the professional skills to deliver their client the best available options to fit nearly any size of budget. They can offer their services of installing traditional concrete, or add textures, patterns and colors before the surface of the concrete dries, so that it resembles any type of natural product including slate, wood and even brick.
Researching Potential Contractors
However, not every contractor offers all services when pouring concrete. Therefore, it is imperative to do a bit of research before hiring a potential contractor. Typically, an experienced contractor with at least five years of ongoing experience in the community will indicate a sense of reliability and stability. They will need to be licensed, which means it will be easy to find if there are any complaints filed against the contractor for poorly performed work or other issues.
What to Look For
As a licensed contractor, they will need to carry insurance for liability on the project, should anyone be involved in an accident. Additionally, they will need to have workmen's compensation insurance on every hired individual working for the company. This helps alleviate any legal obligation of the homeowner or business owner should an employee be injured on the job.
It is important to ask for at least three references of previous work from every potential candidate before hiring a concrete contractor. Follow-up and call every reference to develop an accurate picture of the work ethic of the contractor and his or her company. Ask each contractor what seminars and training classes they have taken. This will ensure they have an understanding of all the recent advancements in materials, methods and techniques that are constantly changing the field of concrete work.
Visit a Worksite
If at all possible, visit a previous worksite of the potential candidate before hiring his or her services. The quality results of concrete work are very challenging to hide. Viewing the workmanship and quality of the potential candidate will provide insight to his or her level of work.
Before hiring the potential concrete contractor, it is important to review the estimate or contract. It should detail every component of the work that will be performed, and a list with available costs of every option available. Obtain their services only when comfortable with the terms of the contract.
By discussing the project with multiple contractors, it will be easier to make a selection on who does high quality work at an affordable price.