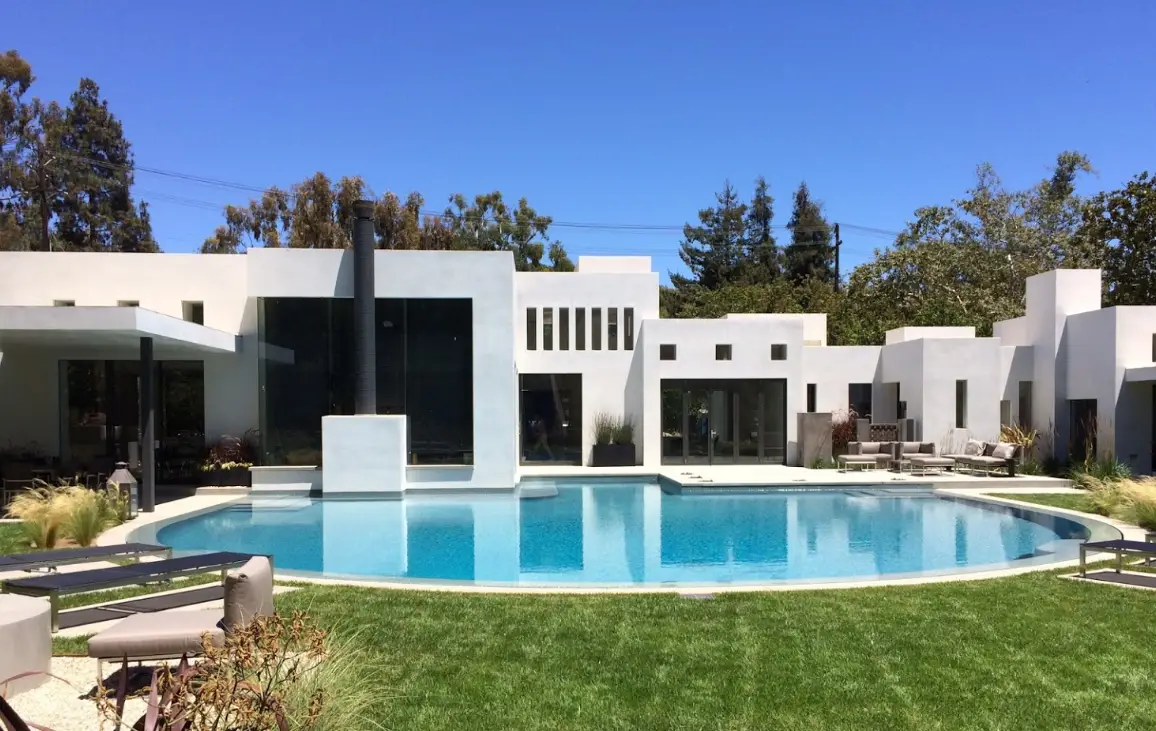 Having a swimming pool on your property is a great way to get some exercise and spend time with family and friends. If you live in an area that is perpetually warm, an outdoor swimming pool will help you maximize the use of your outdoor space while, in cooler areas, an indoor pool may be best. Regardless where you choose to have your pool installed, be sure to consider your options for saltwater swimming pools.
Benefits of Saltwater Swimming Pools
Owning a swimming pool is wonderful, but it can also be a lot of work to maintain. One of the main benefits of saltwater pools over traditional chlorinated pools is that maintenance is much simpler because you don't have to worry about adding chlorine. You will still need to have a filtration system installed and use certain chemicals to keep the water clean, but a saltwater pool essentially cleans itself when it is working properly. Saltwater is also much gentler on your skin and hair than chlorine, making it far more suitable for people with asthma or allergies.
Top Saltwater Swimming Pools
The beauty of saltwater is that it can be used in nearly any type of pool – in-ground, above-ground, hot tub, etc. The main difference between different types of saltwater swimming pools lies in the type of salt used. There are three types of salt for saltwater pools:
Solar Salt – This type of salt is made by evaporating sea water in the sun. Solar salt is a natural option, but because it may contain organic matter, it is less pure than other options – your pool filter may have to work harder to clean the water.
Mechanically Evaporated Salt – This type of salt is created by evaporating sea water with generated heat. This process kills off bacteria and organic matter, though it will still contain various mineral contaminants, which can affect the water balance in your pool.
Mined Salt – This type of salt is the purest of the three options, and it dissolves more quickly than the others do. It is also less likely to stain your pool with mineral contaminants or to introduce bacteria and other organic matter into the water.
No matter which type of saltwater swimming pool you choose, be sure to call Min Yoshida Pools for the construction and installation. At Min Yoshida Pools, we have many years of experience building custom pools – including saltwater swimming pools – so you can count on us to see the job through from start to finish. Call today for a free consultation or to learn more about our services.