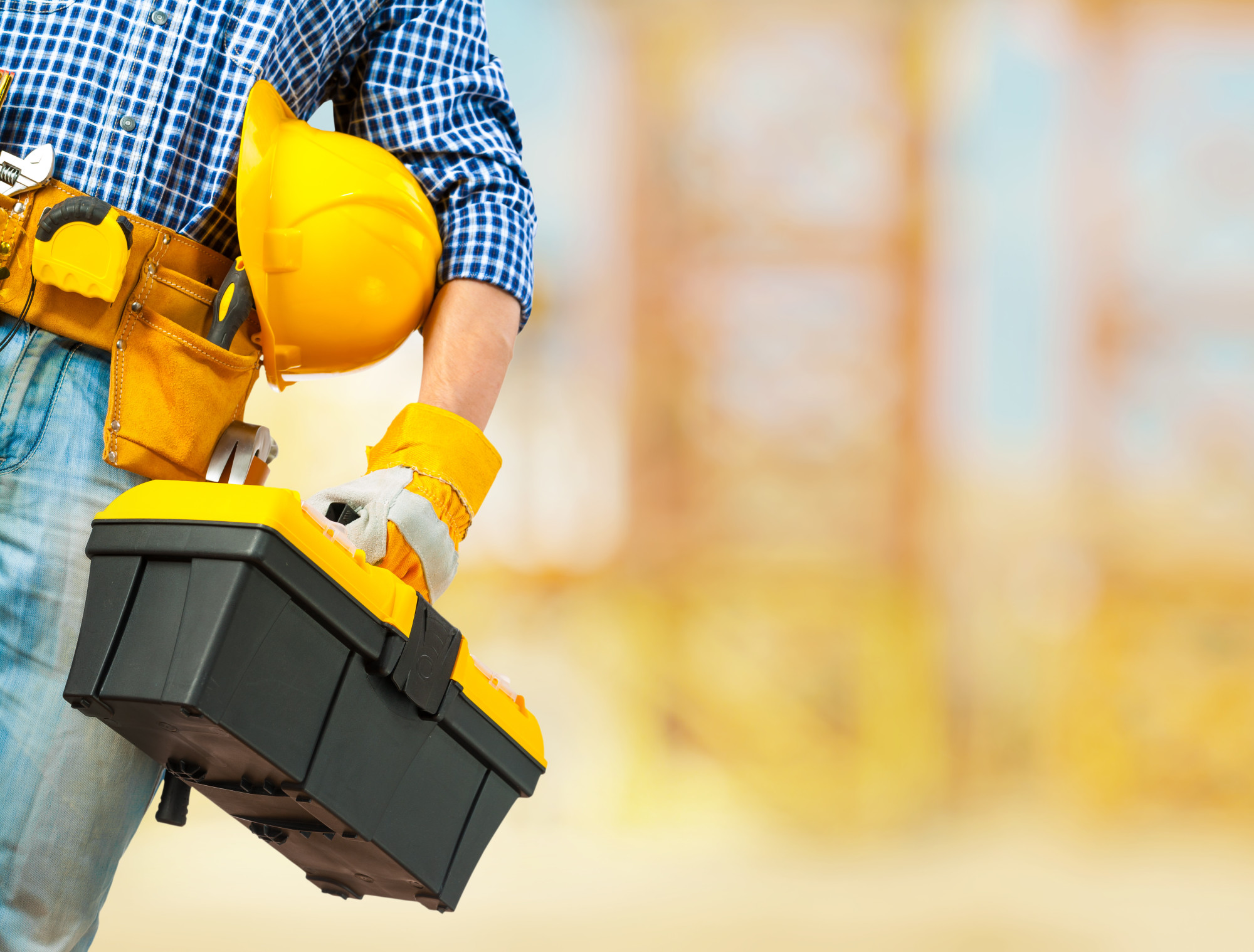 The construction business is a great industry to be in, and there will always be work available to you. However, it's your job and responsibility to win over clients and build a book of business and portfolio of projects that you can be proud of.
It's important to find ways for how you can continue to improve over the years and not get stuck in one place if you want to beat out your competitors for the work. The more successful you become, the greater the profits and longer your business will be around. Therefore, take the initiative to put the following ideas into practice and then monitor your progress so you can see what a difference they truly make.
1.    Proactively Manage Your Employees & Equipment
You can make your construction business more successful by managing your employees and equipment more closely. For example, you can use a gps tracking device to make sure you know where your company vehicles are at all times. This will help you to make sure that your projects are being worked on and getting done in a timely manner. It's your job to know where your employees are at all times and that they're busy working hard for you to complete each client's project.
2.    Get Organized
You can also find more success with your construction business when you commit to being more organized in general. This means making sure your client files are in order, and you can find what it is you're looking for quickly and efficiently. There are going to be a lot of moving parts to handle and keep track of when in your position so spend the extra time to make sure all of your belongings and files are in their places and easily accessible.
3.    Hire Talented Workers
Your construction business is going to be a lot more successful when you hire talented workers. You want people on your team who are going to get the job done right the first time around and who have experience in this area or who at least catch on quickly. You want to be able to send your workers out on jobs knowing that they'll perform the duties correctly and in a timely fashion. Make sure you take the time to read through resumes, sit down for interviews and hire people onto your team who you know you can trust.
4.    Network
In addition, it's a wise idea for you to get out and network with potential customers so you can draw in more business at your company. A lot of people are looking for contractors and builders but aren't sure who to hire. Therefore, you should be out in the public and around the community making sure homeowners know that your company is a good option for them. Also, collect testimonials and put together project portfolios and share these with people who are thinking about using your business so that they can see for themselves the great work you do.