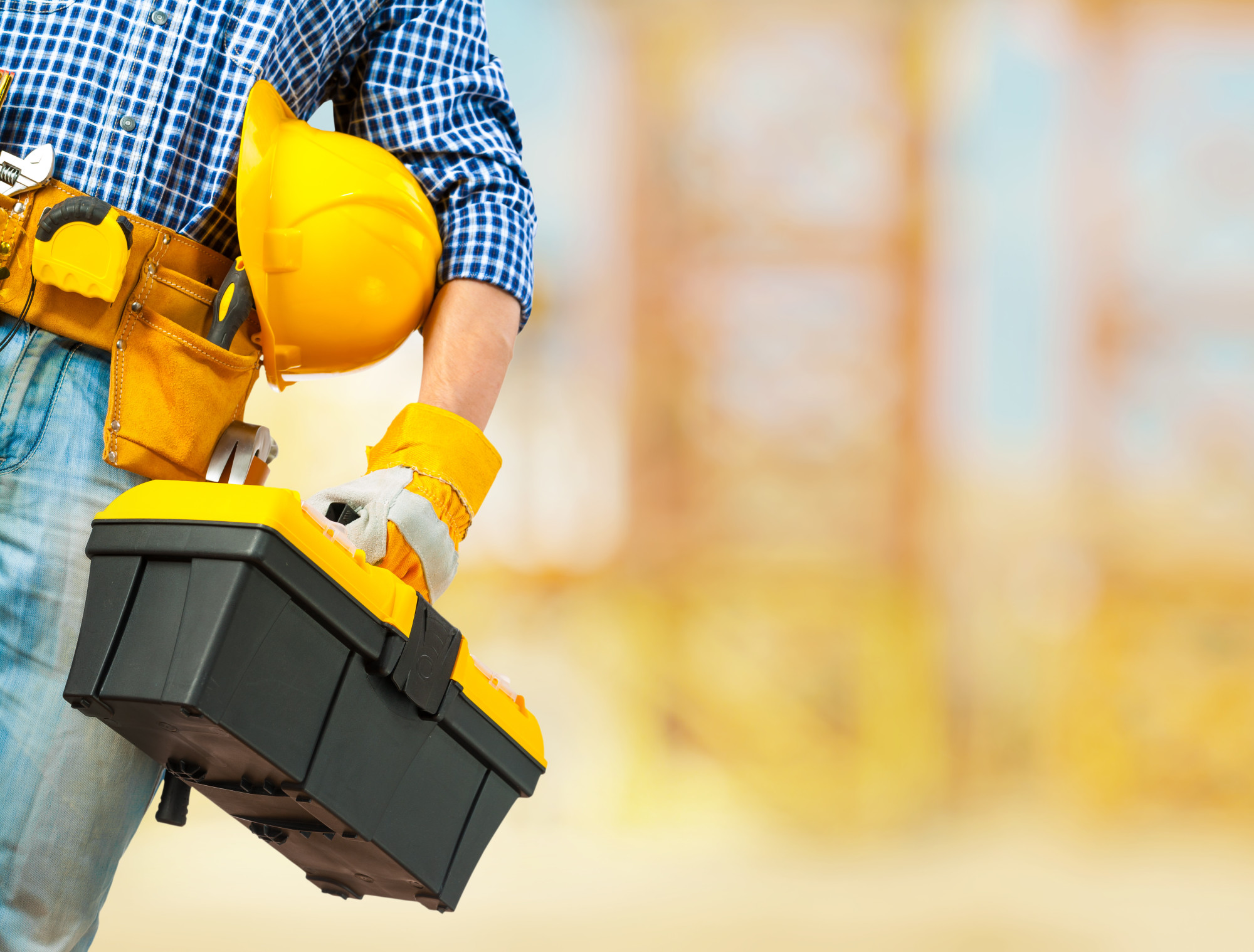 Deciding to start your own business and run it yourself can be an overwhelming and daunting prospect, and there are almost too many things to think about at the beginning of the venture. There is always the risk of forgetting to check a crucial factor in your business model, or perhaps not doing as much research as you should have.
If you're considering starting your own construction company, here are just a few tips to get you on the right track.
Don't Neglect a Proper Business Plan
Planning is everything when it comes to any business, but particularly with one in construction. A solid business plan should outline the following:
The goals of your business
How you intend to meet those goals
A plan for every stage involved in the process
Expected timeframe
Expected funding
These are fundamentals you need to be aware of at the beginning of your venture. Remember that this plan will most probably be seen by other professionals, most likely potential financial backers, so ensure it is a credible and formal document and not just something personal to you.
Ensure You Have the Right Insurance
Depending on your business, you need to ensure that an insurance policy covers every requirement you have. Insurance isn't just about protecting the business itself, but you need to think of the worst-case scenarios and the what-ifs, including injuries which might occur during the course of the work, or any damage accidentally made to a client's property. The insurance should cover you, too.
Having a look online is a good place to start, as there are many reputable companies offering cheap construction insurance.
Consider Your Base of Operations
This may not be possible at the very beginning due to financial limitations if you are only just starting out, and your work will mostly be taking place from client's homes and on location. Further down the line, however, you should look into an official business premise. Not only will this work to legitimize the business, but it will also allow ample space for storing all your business tools and equipment, along with any documents and filing items which need to be stored. This will also help if you decide to employ an admin person.
Decide on Your Workforce
An important decision to make is whether you would prefer to hire employees or seek the help of contractors when and where you need them. If the latter, this can be more beneficial, as you can keep costs at a minimum when not paying a consistent salary to an employee, and it can also be more flexible in terms of being able to hire outside contractors depending on the work involved, enabling you to shop around.
If you would like at least one stable employee – which is a sensible idea – this could be someone more along the lines of an assistant or more office-based role who can take care of the administrative side of things, rather than employing a regular contracting workforce.