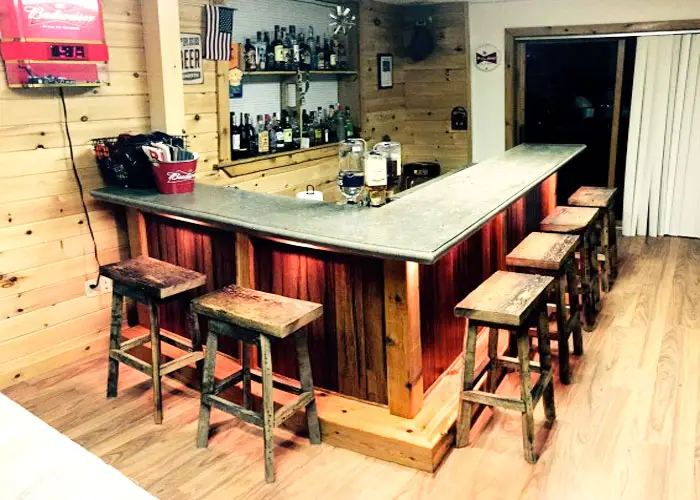 When it comes to choosing the materials to use for your countertops, you have several factors to consider. First, you need to think about where you are using the countertops – you also have to think about your budget. Concrete countertops are not only highly affordable, but they are also very versatile so that you can use them in different locations around your home.
Top 3 Uses for Concrete Counters
Many homeowners are turning to concrete countertops because they are easy to install, very affordable, and highly durable. Concrete counters can be used for a variety of purposes, but the top three functions in the home are
kitchen counters
bathroom counters
wet bars
The material you choose for your kitchen counters is incredibly important because they see a lot of wear and tear. Concrete is a very versatile material that can be cast in virtually any shape to suit your kitchen layout perfectly. This type of countertop is also much more affordable than things like marble or granite, and you can still achieve the
look you want with stamps and dyes.
In addition to using concrete countertops in your kitchen, you can also use them for bathroom counters. Concrete counters in the bathroom give you plenty of options for customization so you can match the décor scheme in the room and add whatever kind of details you want. These are the same reasons that make concrete countertops popular for wet bars as well. Concrete countertops are highly durable and long-lasting – what more could you ask for?
If you are thinking about building new countertops in your home, consider using concrete. Not only is concrete affordable and durable, but it offers endless options for customization as well.